Sunday, July 27, 2014
CHRISMAS IN jULY
https://www.etsy.com/listing/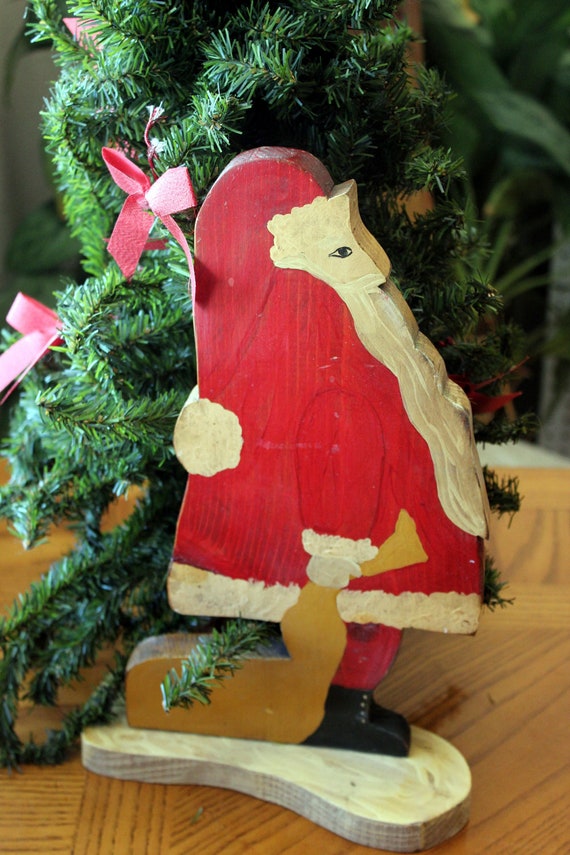 116054301/wooden-santa-with-bag?
https://www.etsy.co
m/listing/111285918/joy-punchneedle?ref=related-1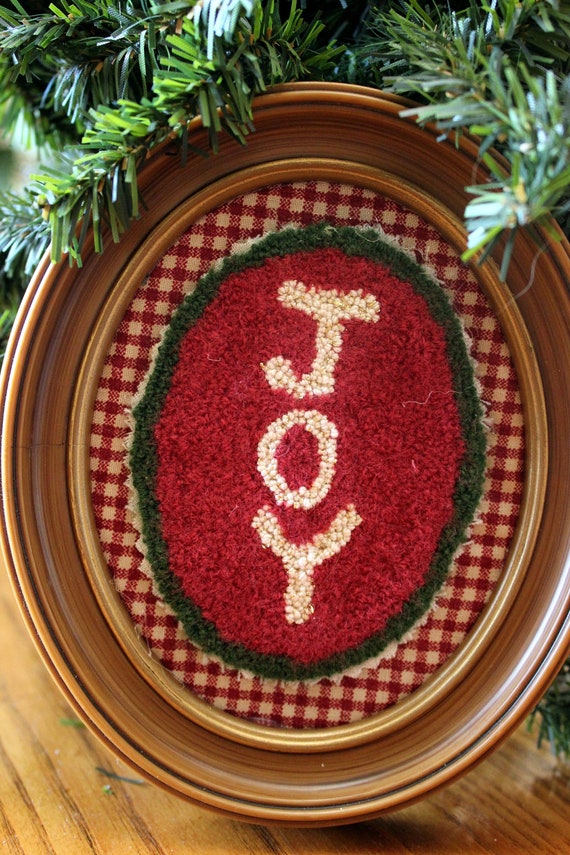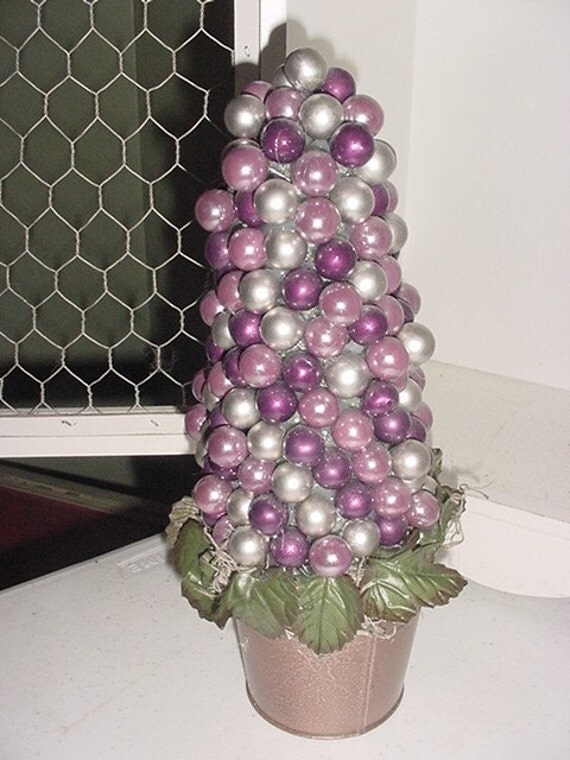 https://www.etsy.com/listing/31505950/silvercranberry-bulb-tree-centerpiece?
Cookie Link Up Party   need ideas for my grand  kids to make have to taste to make sure it is good    With the holidays coming ,my ...

  Great 2 days for my Jen...........pinning and the Graduation.  We had a wonderful time and then I took them out to eat...we went to Papa J...