Hello, summer is just around the corner, and hurricane season is approching us. Lets have plenty of new great ideas.
Friends I have a special request, I would love to see more Fashion Posts in our linkup, so if you have blog posts about fashion please share them with us for future features..
We always have a great lineup and were happy to have you join us each week and hope you enjoy this weeks features to inspire you.. We have so many talented bloggers it is hard to to choose but we do our best each week, and if you need more Inspiration check out ⇒ Last Weeks Party 5/9/2022 there were so many great blogs that visit us with great of Ideas.
Wonderful Wednesdays For All Bloggers and Writers
We would love if you share our party for others to enjoy. You could Pin The Banner From Above ❢❢ We would love to have you follow our Social Media Links!!! 😊 Feel free to post my party button on your blog and say you linked up here! Be Notified When Our Parties Start Each Week Add Your Email Unsubscribe Anytime ❢: [...]



♥ Karren Haller // Oh My Heartsie Girl Baking Soda For Hair Growth a Perfect Home Remedy Twitter | Bloglovin | Facebook | Pinterest | Instagram

♥ Indah Nuria Savitri // My Purple World Cooking during Ramadhan Twitter | Facebook | Pinterest | Instagram

♥ Clearissa Coward // Command Center Home Revival Series Twitter | Instagram | Facebook | Pinterest

♥ Kaycee Mason // My Crafty Zoo The Elephant Matriarch May Flowers Giveaway Ends 5/27 Twitter | Instagram | Facebook | Pinterest

♥ Suzan White // Country Crafting Challenging Eye Level Cooking in Wheelchair Twitter | Instagram | Facebook | Pinterest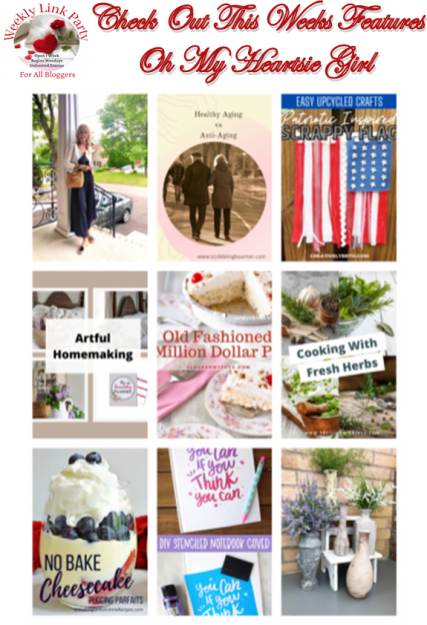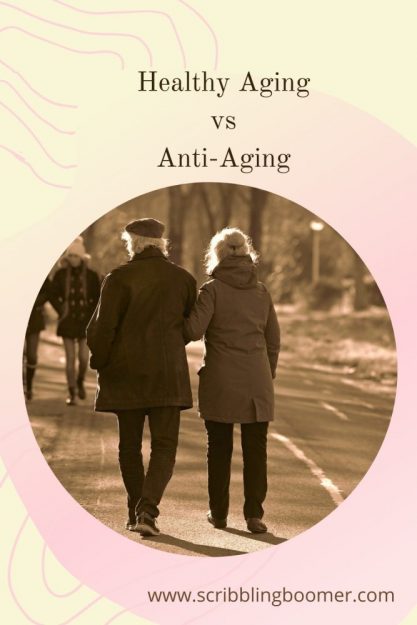 ♥Feature Chosen by Clearissa // Clearissa Command Center Scribbling Boomer // Healthy Aging vs. Anti-Aging
♥Feature Chosen by Clearissa // Clearissa Command Center Artful Homemaking // Homemaking 101: Home Management for Beginners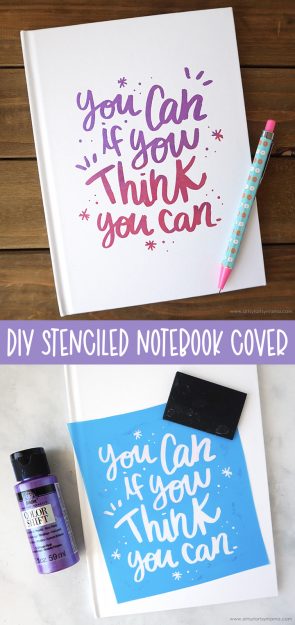 ♥Feature Chosen by Suzan // Country Crafts Artsy Fartsy Mama // Stenciled Notebook Cover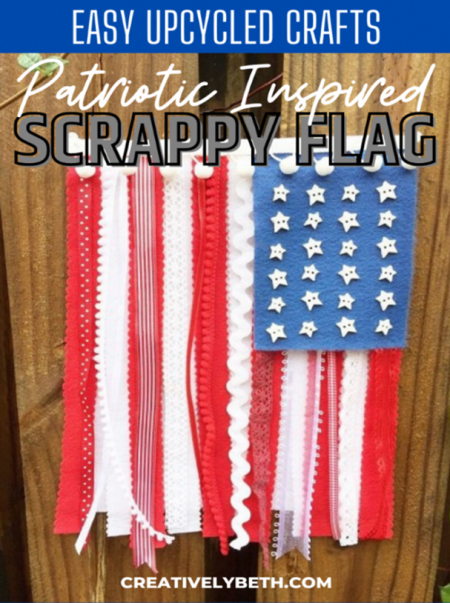 ♥Feature Chosen by Indah // My Purple World Creatively Beth // How to Create a Patriotic Ribbon and Lace Flag from Scraps
♥Feature Chosen by Karren // Oh My Heartsie Girl // How To Create an Aging Effect on Vases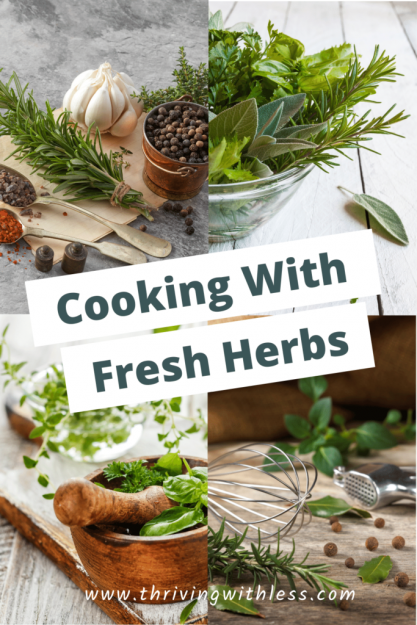 ♥Feature Chosen by Clearissa // Clearissa Command Center Thriving With Less // Cooking With Fresh Herbs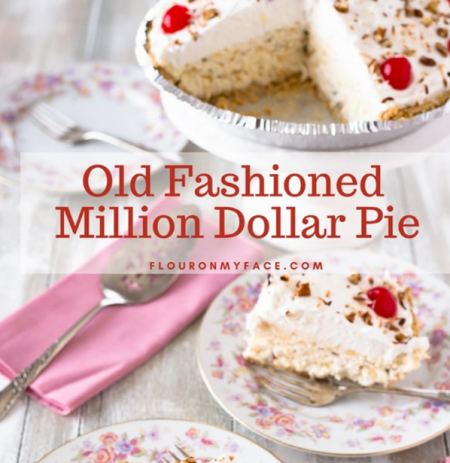 ♥Feature Chosen by Kaycee // Crafty Zoo Flour On My Face // Million Dollar Pie Recipe
♥Feature Chosen by Karren // Oh My Heartsie Girl Walking On Sunshine Recipes // No Bake Cheesecake Pudding Parfaits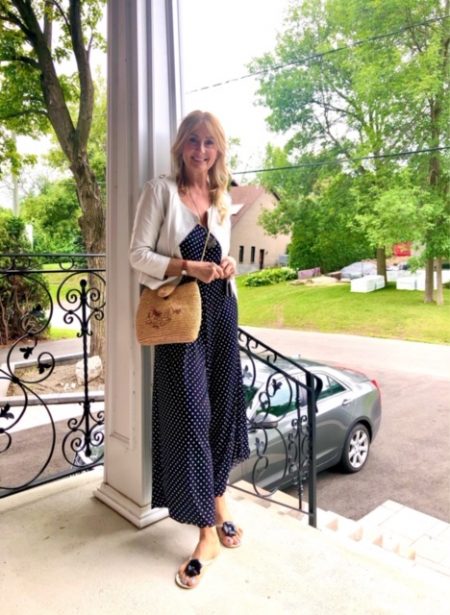 ♥Feature Chosen by Karren // Oh My Heartsie Girl Lucy Bertoldi -Through The Looking Glass // Fashion Influencers Reaching For The Moon

Be Notified When Our Parties Start Each Week --> Add Your Email You Can Unsubscribe Anytime ❢: [...] Now Before You Get Started I need you to take a few seconds to comment, to let us know your thoughts, it is appreciated And Please Feel Free To Pin A Few Features From Original Source ❢ Now Lets Party!!! -- Virus-free. www.avast.com -- ​ Attachments area Preview YouTube video Home Revival Series/Summer Kitchen Clean/Plant Mom Refresh/ Spend the weekend with Me